Transforming the way the world does business
On a mission to harness potential and inspire ambition, the London College of International Business Studies has been developing leaders for more than 140 years. Rooted in tradition but at the forefront of change, we see ourselves as we see our students – transforming the way the world does business.
---
Technovation
Cutting-edge technology and innovation meet education in our progressive global classrooms. The LCIBS experience is about to change the educational landscape as you know it.
Our Partners
We're accredited by some of the most prestigious, internationally-recognised institutions within the global education and business sectors. We are proud to be partnering with the University of East Anglia (UEA) a UK Top 25 University and World Top 200 University to enable access to world-class education. All our undergraduate and postgraduate programmes are delivered in partnership with UEA and lead to UEA awards for our students.
Global Brand
Local insight and international reach is what drives us, that is why we proud ourselves on giving our students first-hand understanding of business in an international context. Join LCIBS and become a part of a global network.
Featured Undergraduate Courses
---
BA (Hons) Marketing and Management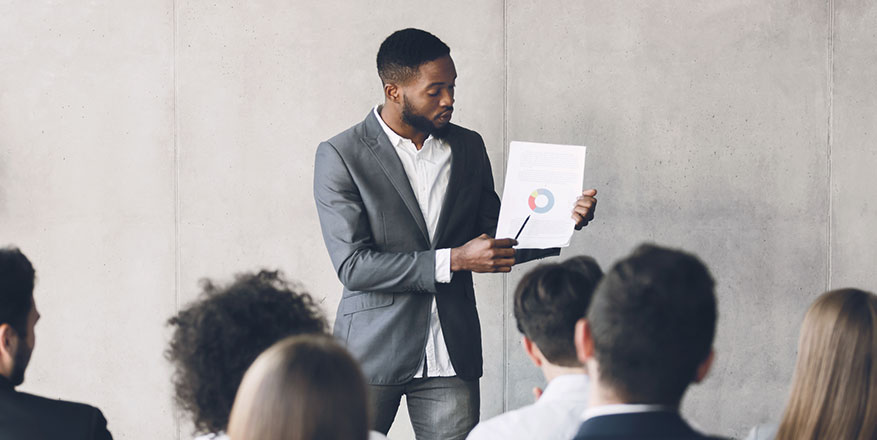 Combine a passion for marketing and an interest in management with a BA in Marketing and Management at Norwich Business School (NBS). You will learn the fundamental aspects of business, and gain the essential skills, knowledge and experience you need to excel in marketing practice.
---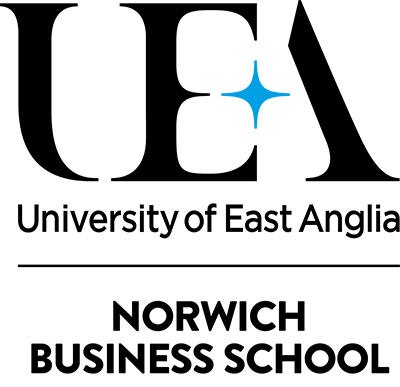 BA (Hons) International Business Management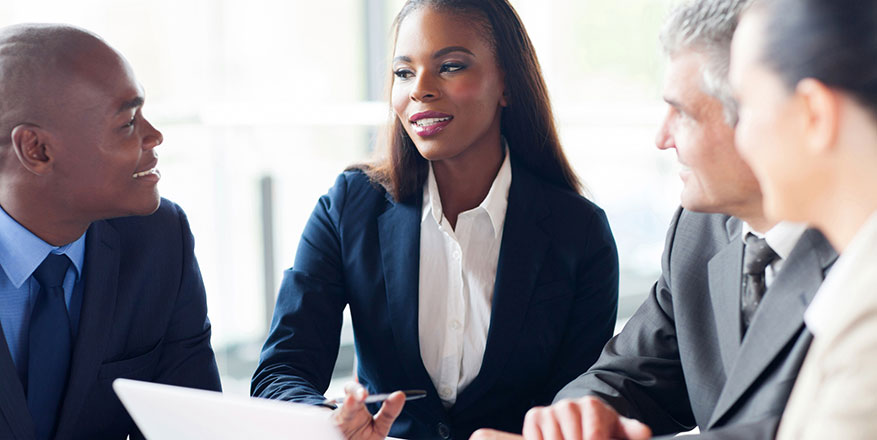 Explore and understand the challenging and interesting world of managing business in the current dynamic and highly competitive global environment. Discover the constantly evolving nature of international business, and how it shapes the management and operations of business across cultures, geographies and institutions.
---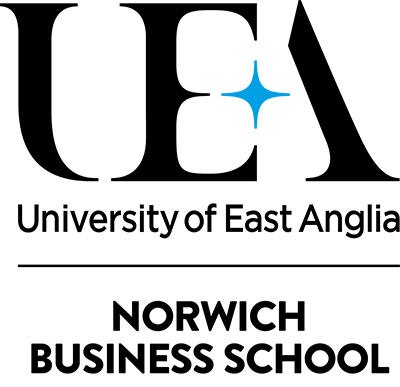 MSC Business
Management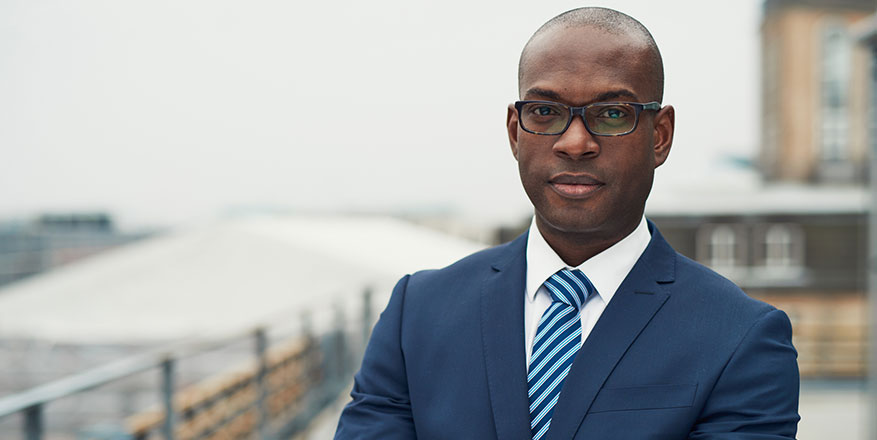 Find where you fit in business on a course designed to give you a full and holistic view of different business functions. This one-year intensive course is ideal if you are passionate about all aspects of business and management, or want to explore different roles while keeping your options open. It's also a great choice if you want to gain the sort of multidimensional perspective of business that will help you rise to the top.
---