Undergraduate & Postgraduate Programmes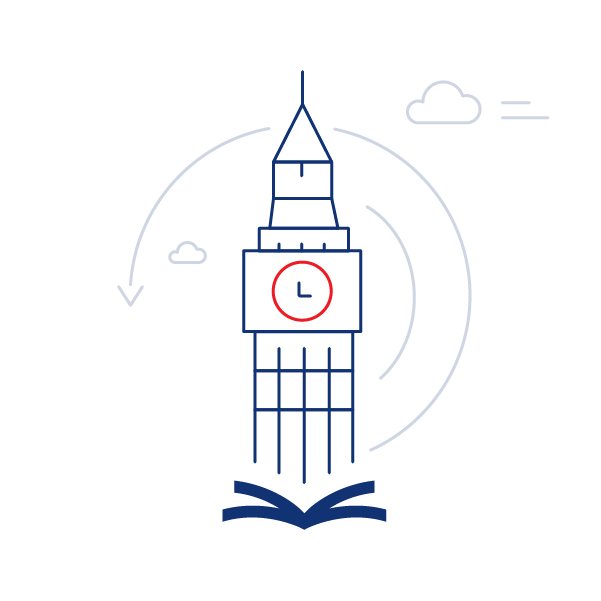 For individuals passionate about changing the business sphere, creating new business ventures, and making an impact in the world, this is for you.
Undergraduate Courses
Complete a Bachelor of Arts (Honors) in three years. We know you have dreams to build, and so we've designed a programme that will prepare you for the working world.