Revolutionising Education in Africa through technology

Through leveraging high technology virtual learning and live streaming solutions, students from anywhere in Africa or from across the globe will in the near future be able to share a 'classroom' while engaging in real time with a lecturer in London.
Never before has a student been able to engage with learning, while also being able to discuss and debate complex course content issues 'face to face' via technology, with students from across the globe. We are unyieldingly committed to nurturing entrepreneurship and innovation in our students by broadening their horizons and their contexts to what the world has to offer and what it has to say. Using live streaming and advanced online technologies, LCIBS will also create virtual spaces for students to engage in and to co-create course assignments.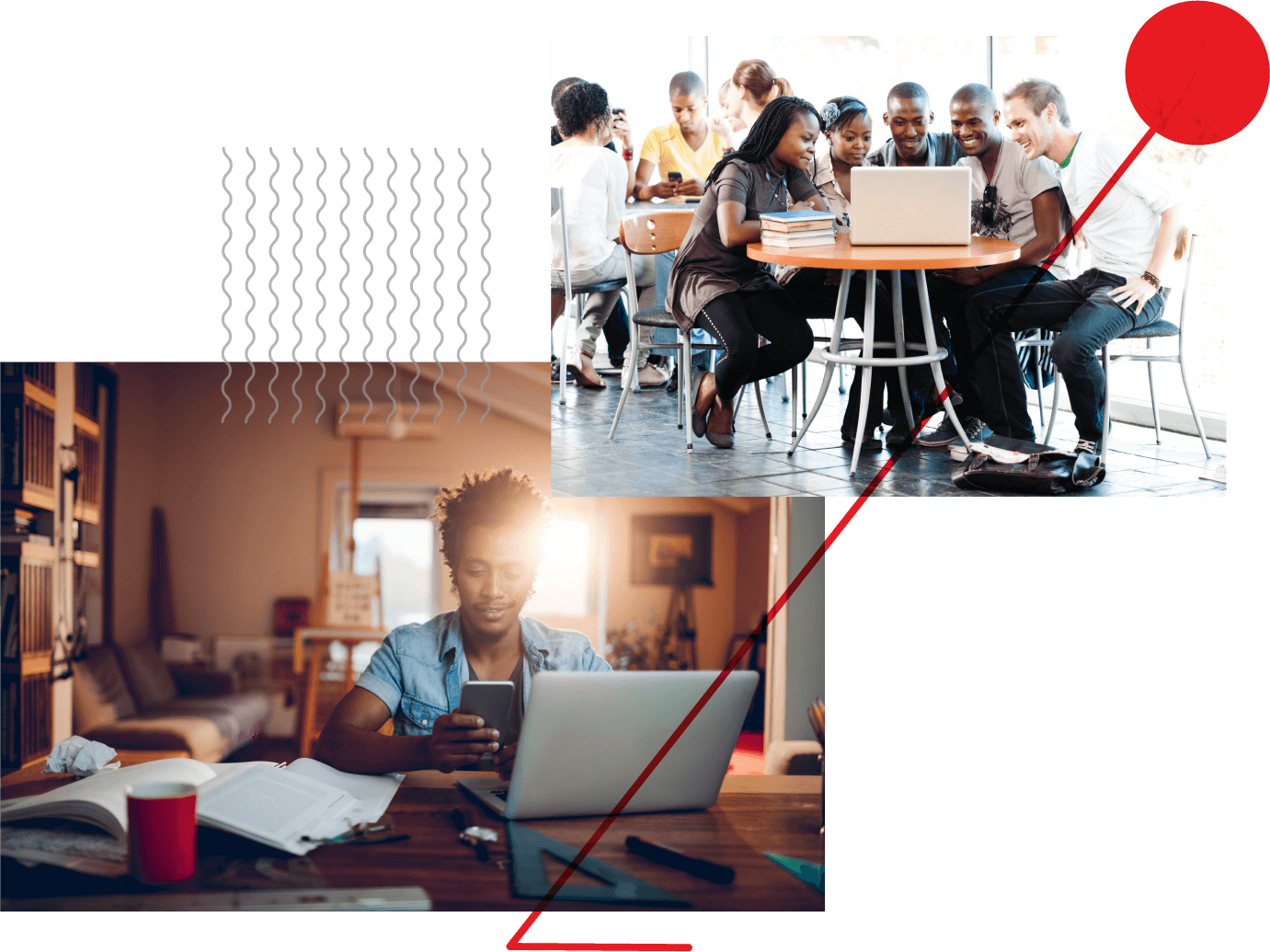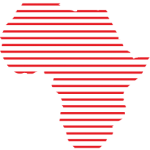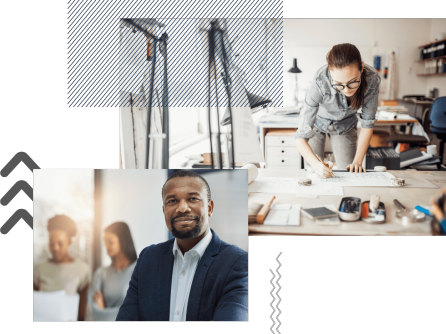 EcoSpace Facilities

EcoSpace facilities, which will house our LCIBS students, will be based in strategic countries around Africa and will enable the best support into the continent and beyond.
Every student, no matter where they're from, deserves the best learning experience the world has to offer as well as the best springboard to becoming a global citizen.
LCIBS is here to deliver that right.
Revolutionising Education

Through technology
Our commitment to revolutionising education through technology has inspired us to create technology-driven student support solutions that will not only enable students to truly ground learning and gain a practical and applicatory knowledge of their course content, but will also offer round the clock academic and wellness assistance.