Message from our CEO
On Behalf of the London College of International Business Studies, I would like to extend a warm welcome to our prospective students from around the globe. As a long established provider of International Business education, you can be assured of a high quality provision, exceptional academic support and an experienced teaching faculty.
One of the distinguishing factors of LCIBS is constant transformation in order to push educational institutions to the edge of innovation. We've revamped our blended learning model to allow you to study from our EcoSpaces around Africa. This global and virtual classroom allows you to connect with other future leaders around the world as well as maintain the advantages of a tight-knit small higher education institution. You'll have a chance to connect both in person and online with your peers, working together to achieve your goals.
LCIBS offers a unique and focused scope of programmes along with the flexibility to begin at multiple points in the year.
We believe that LCIBS offers you the flexibility and support you need to achieve your dreams. Our dedicated and experienced academic team are on hand at all times to ensure that your experience at LCIBS is not only enjoyable but successful.
We hope you join us on this extraordinary journey to change the world.
Julian Kannigan – CEO LCIBS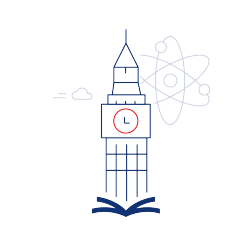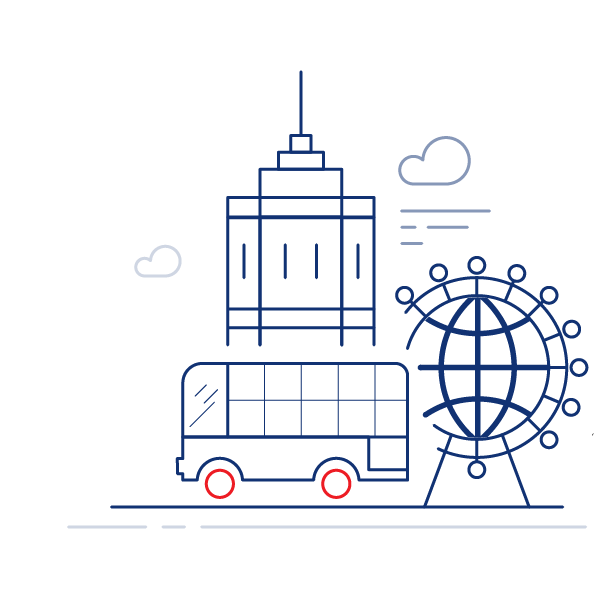 Message from our partners UEA
Welcome to UEA in Africa! I hope you find this guide interesting and hope you are as excited as we are to bringing UEA's programmes to Africa. UEA has a long history of co-operation with Africa nations and former students who have studied with us in Norwich have gone on to become famous authors, scientists, Ministers and Heads of State. British universities have an excellent reputation around the world and I hope UEA exceeds that reputation: to Brits we are known as a place that provide that rare combination of research-intensive academics and excellent education. These new programmes are designed to provide that excellence to a wider range of students. You will sit in the same lectures as British students in Norwich; you will study the same programmes as British students in Norwich and your assessment will be identical to that provided in Norwich and you will have the first-class facilities provided by LCIBS in-country.
Professor Richard Harvey – Academic Director of Admissions