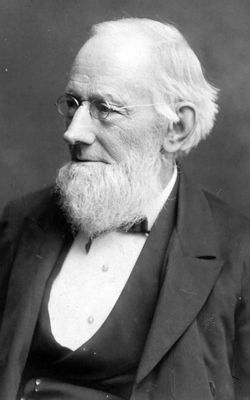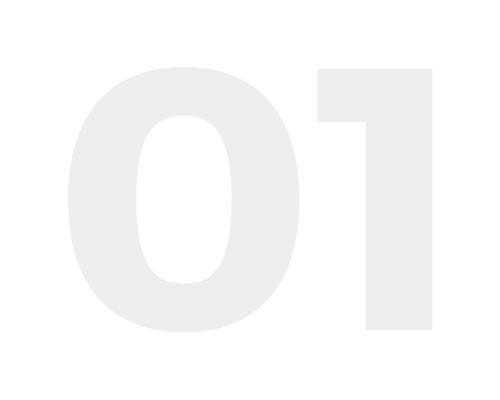 RICH HISTORY AND HERITAGE
Founded in the 1870s by Sir Isaac Pitman, we've been empowering business leaders for more than 140 years with the skills and entrepreneurial instincts necessary to grow today's global economy.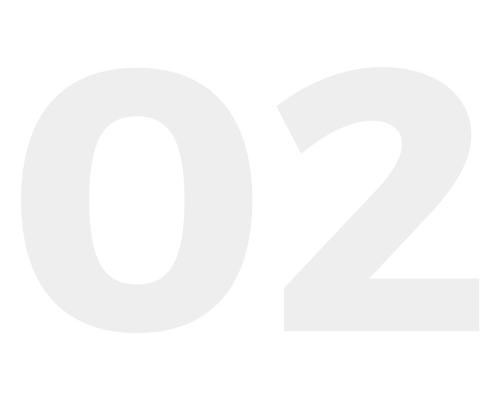 LONDON LOCATION
Set against a backdrop of world-renowned landmarks, a cosmopolitan city life and a rich cultural history, we encourage learning in and out of the classroom.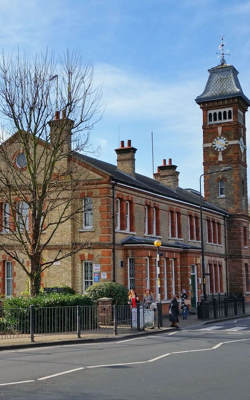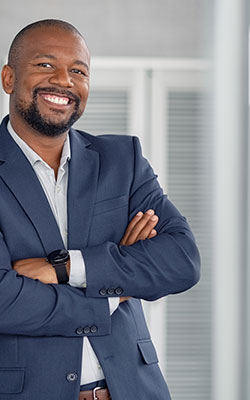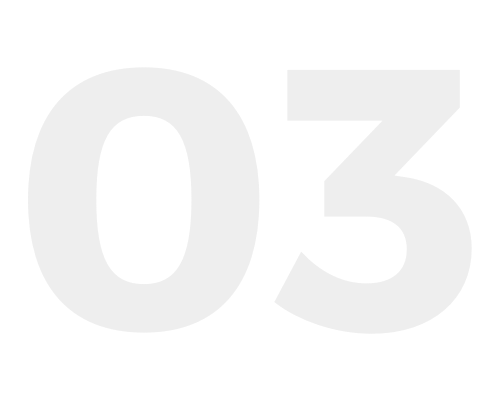 RANGE OF SPECIALISED PROGRAMMES
Over the years, we have developed a reputation as a leader in higher education degrees, diplomas and certificates, and are renowned for the quality of leadership talent that we develop. Our key focus for Ghana is delivering undergraduate and postgraduate degrees in partnership with the UEA.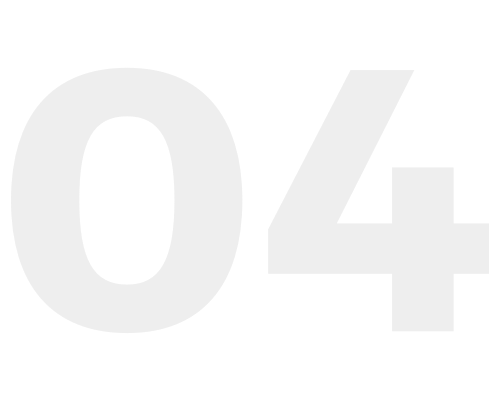 INNOVATIVE TEACHING METHODS
In addition to learning by doing, students are taught one module at a time, which allows them to not only grasp a subject, but become an authority on it.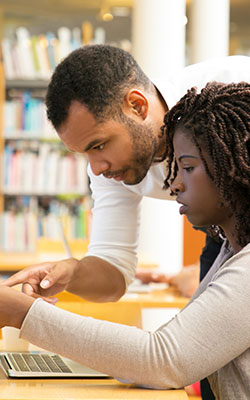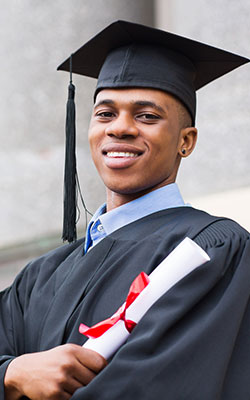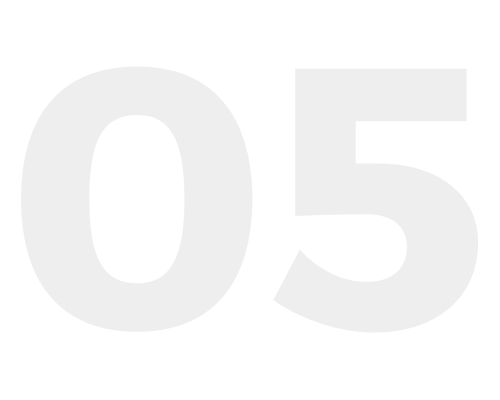 ACADEMIA
Committed to the pursuit of academic excellence, our world-class lecturers feed our students intellectual curiosity with up-to-date theoretical learning, real-life case studies, field trips and more. Our lecturers are based in Norwich at the University of East Anglia and their lectures are received in Ghana.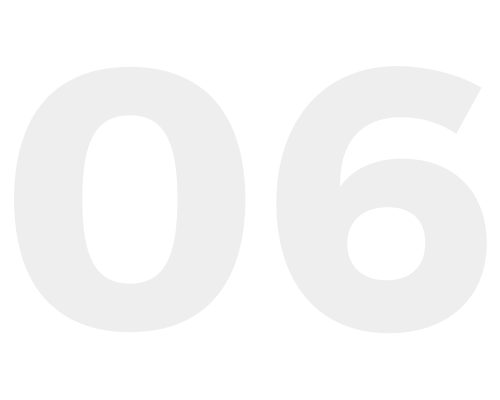 INTERNATIONAL MARKET PLACE
Our students are exposed to exciting global ideologies and diverse business practises, giving them first-hand understanding of international business relations.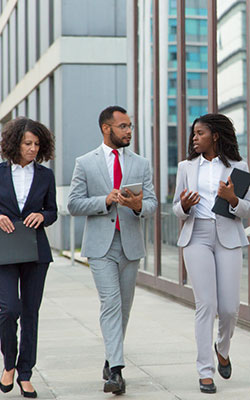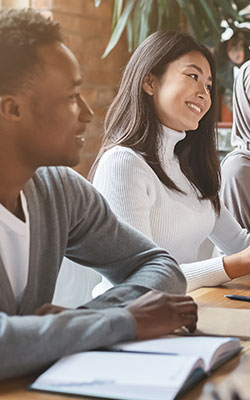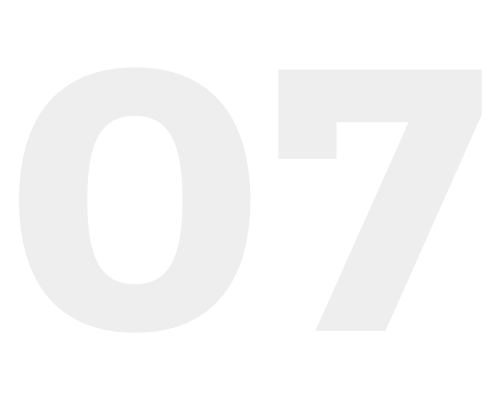 MULTICULTURAL COMMUNITY
Our students are given the opportunity to network and collaborate with global participants who come from cities across the globe.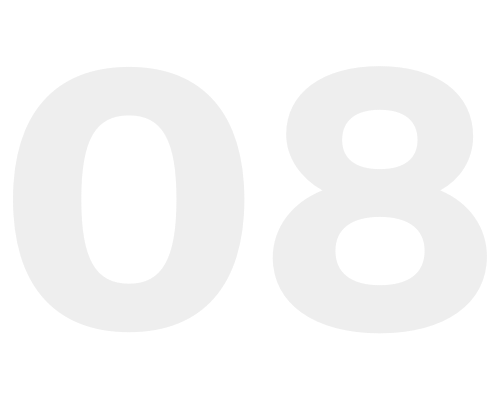 ACCREDITATIONS AND PARTNERSHIPS
We're accredited by a number of internationally-recognised, independent organisations responsible for the monitoring of standards in UK universities and colleges.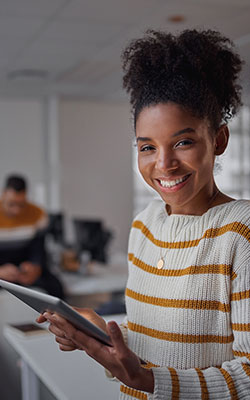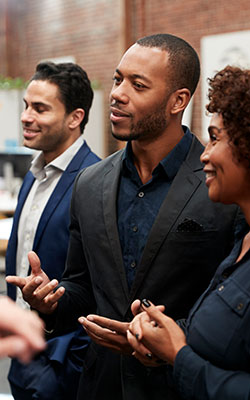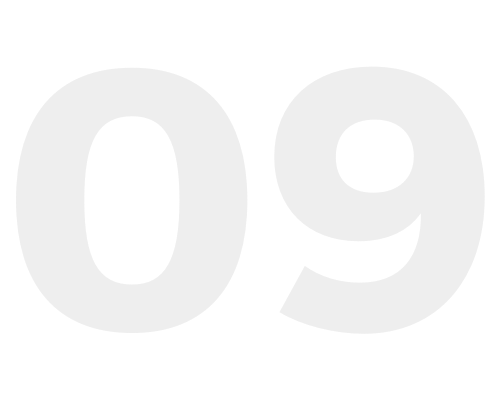 ALUMNI NETWORK
Our alumni network is global and provides graduates a space to connect, forge relationships and share information that will benefit their personal and professional development.